Vodafone and epay expand collaboration to include couponing
epay ensures unique coupons that are redeemable a single time with the digital solution and opens up a new approach in customer contact for Vodafone with its retailer network.
Martinsried (Munich), Düsseldorf; November 12, 2019:
Vodafone, one of the leading integrated telecommunications companies and also Germany's largest TV provider, and epay, a leading full service provider for prepaid and payment solutions and part of the listed payment service provider Euronet Worldwide Inc. (NASDAQ:EEFT), are realizing a comprehensive seven-figure campaign with coupons. In the campaign, consumers simultaneously receive a coupon with a unique code that they can redeem a single time in any Vodafone shop in Germany. The campaign, which is being implemented by the technical service provider epay, runs from September 15 to November 30 and is intended to generate new consumer incentives, creating fresh impetus in customer contact and customer loyalty.
"Our digital solution behind the couponing campaign ensures that millions of coupons that each have a unique code are issued, delivered simultaneously, and redeemable only once."
– Stephan Heintz,
Direktor Issuing epay
Payment service provider epay realizes the digital couponing solution via its own technical platform. It also makes this new function easy to use through the existing integration with Vodafone cash registers, without additional work for the shops. "We have these interfaces in registers at retailers in a variety of sectors and are constantly expanding. These interfaces allow transaction-based and code-based projects like this and many more, such as gift card and prepaid solutions, to be centrally, quickly and flexibly planned and implemented," Heintz says regarding the benefits of epay's retail network with more than 700,000 connected points of sale.
Vodafone and epay are expanding their long-term collaboration with the couponing campaign. This collaboration began as early as 2001 in the field of pay-as-you-go cell phones and was supplemented by the classic, physical closed-loop card in 2015. All these services are realized digitally from a single source via the full service provider's cash register interface and platform.
About Vodafone
Vodafone is one of the leading telecoms and technology service providers in Germany. Half of all citizens in Germany are Vodafone customers – using Vodafone technology to access the internet, make calls and watch TV; and for connectivity at offices, farms and factories.
The Düsseldorf-based company provides a comprehensive portfolio of internet, mobile, fixed and TV services. As digital transformation partner to German business and industry, Vodafone caters to enterprises of all sizes, from startups and SMEs to DAX-listed corporations. Vodafone connects more people and machines in Germany via its mobile network than any other market player. It also has more gigabit fixed network connections and more TV customers in the country than any other German company. It also has more gigabit fixed network connections and more TV customers in the country than any other German company.
Vodafone Germany employs some 16,000 people and generates service revenue of almost 13 billion euros with 49 million mobile customers, almost 11 million fixed broadband customers, 14 million TV customers and numerous digital solutions.
As a gigabit company, Vodafone is a key contributor to the development of Germany's infrastructure. Its German cable footprint extends to almost 24 million households and it provides a gigabit service to over 11 million of those. Vodafone intends to provide two-thirds of all German citizens with gigabit connections by 2022. With its 4G network, Vodafone reaches 78 million people and the Vodafone NB-IoT network for the industrial and business sectors is delivering IoT connectivity on 95% of Germany's total area. Vodafone has been operating Germany's first 5G network since mid-2019. Its 5G services will be available to around 10 million people by 2020 and to 20 million people by 2021.
Vodafone Germany is the largest operating company of Vodafone Group, one of the world's largest telecommunications companies, contributing around 30% of its revenues. Vodafone Group has around 640 million mobile customers, 21 million fixed broadband customers and 14 million TV customers around the world.
Visit the website at www.vodafone-deutschland.de or the Vodafone Group website at www.vodafone.com for further information.
About epay
epay is a world-leading full-service provider for payment processing and prepaid solutions that processed 1.15 billion transactions in 2018. The company has built up an extensive network of retailers with 700,000 point-of-sale terminals in 51 countries, to connect renowned brands with consumers all around the world. The company offers a portfolio of gift cards (prepaid, closed loop and digital media), business incentives and payment solutions (card acceptance, terminals, e-commerce, mobile and Internet of Payment) for omnichannel commerce, and offers its services thanks to its proprietary cash register integration software.
epay is a division of Euronet Worldwide, Inc. (NASDAQ: EEFT), a Kansas-based company which earned $2.5 billion in revenue in 2018, employing a staff of 7,100 employees and serving customers in 170 countries.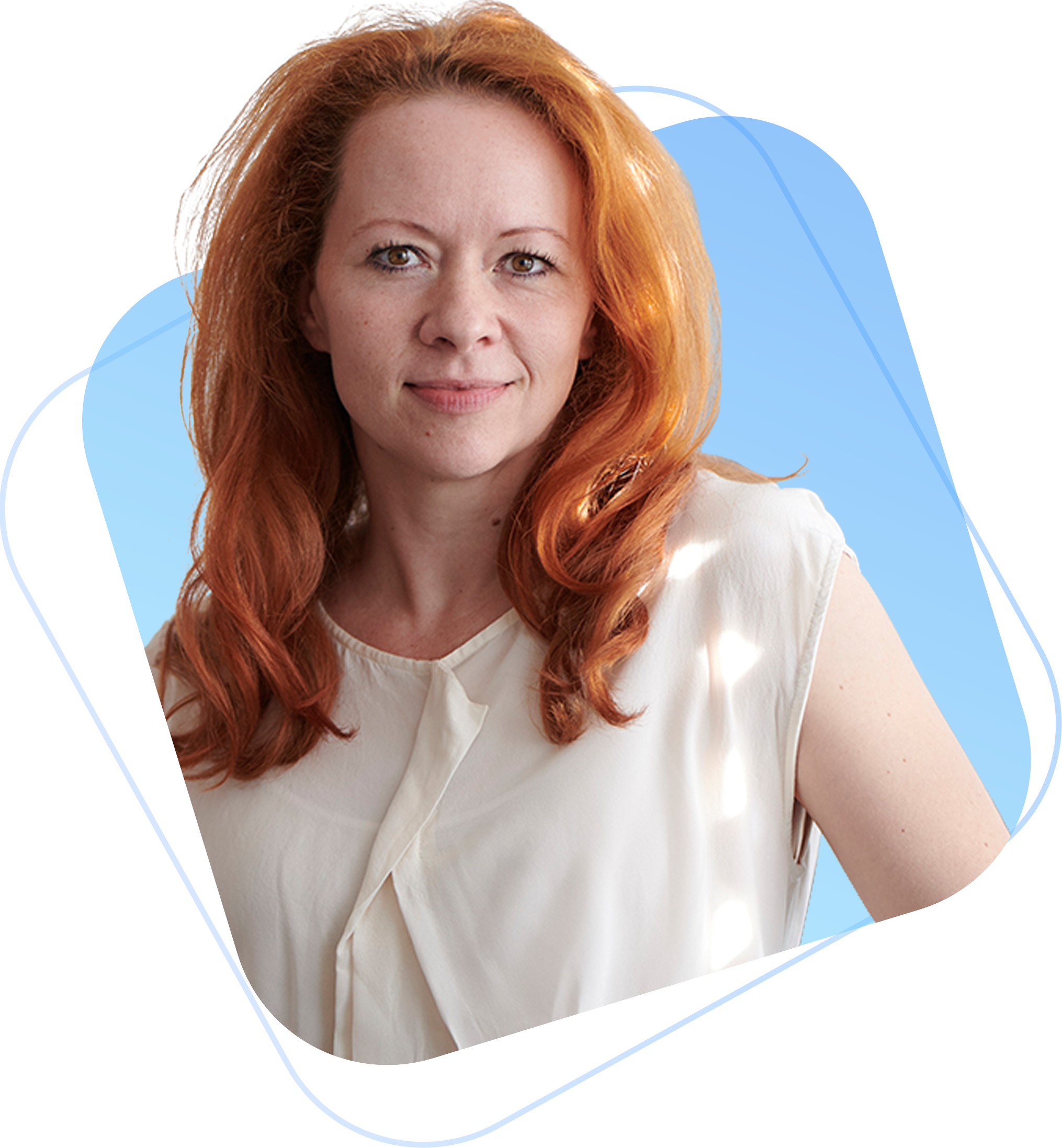 PR & Communications
epay – transact Elektronische Zahlungssysteme GmbH

+49 89 899643-499
j.weisshaupt@epay.de
Expert External Communication
Vodafone