Individual vouchers & payment solutions
Whether voucher or payment card, to print out yourself, as a coupon for the wallet or your customer app: we are your partner in the development of individual payment instruments.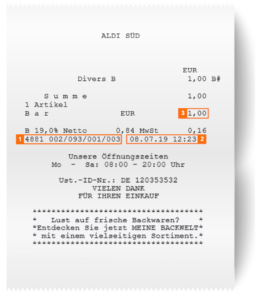 From your own voucher cards to prepaid credit cards
We create the technical infrastructure so that you can offer and make use of card products to your customers. You too can benefit from our extensive expertise in voucher and payment solutions.
Implementation of customized solutions
Support & advice throughout the process
Smooth processing of your cards and billing to all channels
Regular analysis of your key figures for continuous improvement of products and processes
Highly available, certified technical infrastructure
Efficient connection of your points of sale
Technical integration into your cash register or webshop
The right card program for you
With our broad portfolio of products and solutions, we will find the optimal solution for you.
Own processing and accounting platforms for open and closed loop card systems
Marketing your vouchers and gift cards to wholesale and business customers
Full service for your web-based B2B sales portals
Loyalty solutions for implementing couponing and promotion campaigns
Closed Loop Gift Card
Purchase and redemption in your own network online & stationary
Open Loop Prepaid Credit Card
Redemption at all Visa or Mastercard acceptance points
Voucher cards third-party locations
Sale of your voucher cards to third-party locations
Increase your sales through exciting
Promotion and couponing campaigns and
reward loyal B2B customers.
Win new customers and retain existing customers
A gift card is an indispensable
marketing tool for your business.
With epay's own closed loop solution, you can issue your own voucher card as a classic voucher card or as digital variants as well as customer and bonus cards to customers via your stationary point of sales or your web store, thereby achieving greater customer loyalty and incremental sales.
Complete program is individually designed
Can be sold and topped up immediately in your store (fixed or variable amounts)
Or order online and personalize
in your online store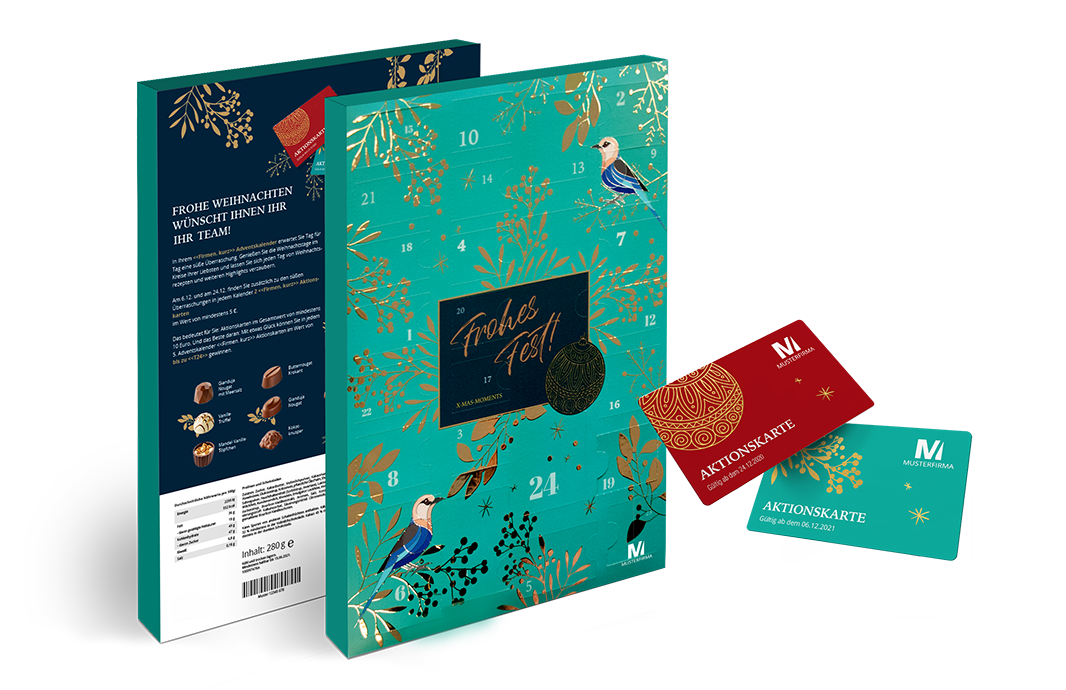 Open Loop Prepaid Credit Card
We enable payment experiences
With epay's Open Loop Gift Card, you have found the solution to the technical and regulatory challenges for shopping malls, outlets or generally for companies with a variety of POS systems. Design your own card in your design and develop the content into a customer loyalty tool as desired and necessary.
epay is your specialist in card processing for Visa and Mastercard as well as in Agency Banking (SWIFT Member). We are also developers of new product ideas and their development for market readiness.
Make your brand a payment method and pay your target group at up to 44.4 million acceptance points worldwide.
Third-party distribution of voucher cards
We put your voucher cards in the spotlight
Reach consumers across all channels and increase sales through strong sales partners. Take advantage of our sales network:
Technically directly integrated in 80% of all sales offices
Available in 220,000 shops (DACH)
Connected to more than 300 sales partners
With the largest retailers from 12 retail categories
Online sales to over 30 banking and
E-commerce sites
Increase your sales and reward loyal customers
Promotion & Couponing to Increase Sales & Customer Loyalty
Couponing is a clever way to get discounts and benefits every time you make a purchase. A distinction is made between coupons that can be used in stores (in-store coupons) and coupons that can be redeemed in online stores (online coupons). Coupons are free of charge and are provided by the manufacturer, retailer or online store.
We offer you the important marketing feature and generate codes with percentage or absolute discounts, which can be redeemed either in the stores or online shops. These codes are also located on the Precision and are deactivated after they are redeemed in the system.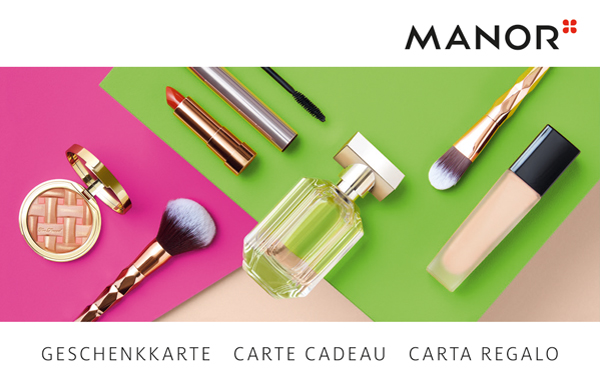 B2B Webportal – Vouchers for corporate customers
The time for order forms and annoying Excel lists is over. Let your corporate customers order your company's voucher cards in minutes via a web portal operated by epay.
Of course, the web portal is in your company colours and bears your logo.
We take over the technical implementation of the web portal in close coordination, ensuring an automated processing of orders incl. secure payment processes.
B2B web portal
epay already operates B2B online shops for a large number of customers and handles order management, invoicing, fulfillment and logistics.
Pin on Receipt
Playout of codes directly on the receipt. Perfect tool for promotional activities.
Open & Closed Loop Gift Card
A voucher card is a key to additional sales and an ambassador of your brand. epay offers you the technical platform for your Omni-Channel voucher card.
Card Processing
epay operates Visa & Mastercard programs and agency banking
KYC processes
epay offers you seamless customer identification processes at the point of sale.
Wallet
epay offers digitally integrated coupon card solutions for iOS and Android systems.
Employee solutions
Monthly incentivizations of employees. Revolving charging of employee cards for the sole redemption in your company.
Customer cards
Loyalty cards with payment function or as part of a customer loyalty program.
Payment cards
Account-linked credit cards.
Bonus cards
The 11th cup of coffee goes to the house. Use bonus cards to retain customers.
Bundles
A voucher card is more than the card itself. It's a marketing tool. epay offers product bundles, such as an advent calendar that includes your voucher card.
Promotion/couponing
Couponing is a clever way to get discounts and benefits every time you make a purchase. epay has a great deal of expertise in the playout of couponing campaigns.
Loyal customers and happy employees
With the help of intelligent products & services, we cover the entire spectrum of marketing, sales management and employee motivation.
Sales Promotion

Loyalty

Incentive Marketing

Premium shop solutions

and employee motivation
Together with you, we create all-in-one incentive packages such as bonus programs or VKF competitions – for new customer acquisition, customer loyalty or employee motivation (B2B and B2E).
Discover all the possibilities
Would you like to learn more about our comprehensive portfolio of opportunities? We have a lot to offer – gift cards from the most exciting and popular categories, solutions for the smooth payment process and exciting projects for customer loyalty and employee motivation.
Prepaid & Branded Payments
#talktoepay
we drive the payment journey of the future