Digital solution for the Sodexo Restaurant Pass
Sodexo, epay and Zucchetti present new digital solution for the Sodexo Restaurant Pass at EuroShop
Every day, Restaurant Pass and restaurant vouchers made of paper secure the meals of around half a million employees in Germany and are subsidised by tax authorities. Sodexo, epay and Zucchetti are transforming this traditional method and introducing the digital Restaurant Pass with barcode solution, option for further alternative payment methods as well as simple cash register integration at the point of sale (POS), thus ensuring the highest possible level of usability for consumers, points of acceptance in retail and for corporate partners.
Martinsried (Munich) / Düsseldorf, February 17, 2020
Sodexo, Europe's leading provider of company benefits and incentives, is cooperating with epay, the leading full-service provider of prepaid and transformational payment solutions, to digitize its catering payment solution. The two companies worked together to develop the digital version of the Restaurant Pass, which has already been successfully integrated into the TCPOS solutions (POS technology solutions) of the Italian software company Zucchetti for the retail and hospitality sectors.
The previous paper version of the Restaurant Pass has been used for more than 30 years by organizations of all sizes and from all sectors as a valuable company social benefit for employee catering. More than half a million employees subject to social insurance contributions use paper meal vouchers such as the Sodexo Restaurant Pass every day they work. These vouchers can be redeemed flexibly at over 35,000 acceptance points such as supermarkets, restaurants, bakers, butchers and snack bars.
The paper-based restaurant check will be expanded to include a digital version: a card with contactless function or a smartphone app that can be used easily and conveniently at the POS as well as for payment in restaurants. At a time when convenience determines the degree to which apps are used, the partners want to use the digital Restaurant Pass to demonstrate the simplicity and wide reach of the new solution not just for users and issuing companies, but also and especially for points of acceptance in retail and gastronomy.
The new digital Restaurant Pass is being presented for the first time in a live demo by epay, Sodexo and Zucchetti at the leading industry trade fair EuroShop (hall 6, stand E31, February 16–20, 2020, Düsseldorf). The nationwide market launch of the new digital offer is planned for the end of 2020.
Restaurant Pass from Sodexo is one of the most popular employee incentives
Sodexo is the only provider in Germany that can offer companies comprehensive, one-stop catering solutions: from the company canteen to flexible catering via restaurant checks that can be cashed nationwide in the Sodexo acceptance partner network. Companies use restaurant checks to ensure the catering and performance of their employees while at the same time increasing their attractiveness as employers.
"The restaurant check is an essential component of their remuneration systems, especially for small and medium-sized companies. In order to offer employers and their employees an equally attractive choice of acceptance points with the digital version of the Restaurant Pass, Sodexo is counting on its partnership with epay and is working with well-known providers of POS systems such as TCPOS. The jointly developed solution is groundbreaking for the digital transformation of our product portfolio."
– Thilo Festerling,
Business Development and Marketing Directorat Sodexo
TCPOS: Restaurant Pass as best practice for digital transformation
With TCPOS, Zucchetti offers innovative POS technology for the retail and hospitality sectors. More than 10,000 customers with over 65,000 installed POS systems rely on TCPOS. Zucchetti is focused on providing flexible and scalable POS software that supports cashiers and makes their daily work easier and also offers customers a convenient shopping experience.
"Our goal is to redefine and transform the POS – from a point of sale to a point of service. The digital Restaurant Pass is a 'best practice' example for this, because once the epay interface has been integrated into the checkout, not only can catering services be realized, but many other innovative payment methods can be set up – epay ready, so to speak. This is how the digital transformation of a successful product works."
– Dirk Schwindling,
CEO of Zucchetti Switzerland
epay gives the digital Restaurant Pass access to further alternative payment methods and its retailer network
To pay with the digital Restaurant Pass, the barcode of the card or app is scanned at the checkout and the associated voucher credit is redeemed. The prepaid pioneer and payment service provider epay handles payment processing and central billing. The POS integration is carried out by TCPOS, the leading provider of POS solutions for the company catering sector and specialist retailers. The payment information is transmitted in real time to the account-keeping system at Sodexo and posted there.
"The epay solution offers the highest possible usability and at the same time provides access to further alternative payment methods and payment services, as well as value-added services such as prepaid and voucher products for connected points of acceptance. The solution enables the digital Restaurant Pass to access epay's merchant network with over 728,000 POS terminals, from which new acceptance partners in food retailing in particular can be targeted."
– Dr. Markus Landrock,
Managing Director of epay DACH – Global Issuing, Payments & Rewards
About Sodexo
Sodexo currently employs around 15,000 people in the DIAICH region, whose service mentality inspires over 500,000 consumers every day in over 2,000 companies, including commercial enterprises, public authorities, schools, kindergartens, clinics and senior citizens' facilities. Founded in 1966, Sodexo is the world leader in quality of life services, which play a key role in the success of individuals and organizations. Thanks to a unique combination of on-site services, Benefits & Rewards Services and Personal and Home Services, Sodexo provides daily services for 100 million people in 80 countries. From its range of over 100 different services, Sodexo puts together integrated client solutions based on more than 50 years of experience. This includes reception, security, maintenance and cleaning services, catering, facility management and the solutions offered by the Benefits & Rewards business unit. These include catering and gift vouchers as well as prepaid cards for corporate benefits. Sodexo is included in the CAC 40 and DJSI indices.
About Zucchetti and TCPOS
Zucchetti: With more than 6000 employees, a nationwide distribution network of more than 1,150 partners in Italy and 350 in other countries and over 400,000 customers, the Zucchetti Group is one of the most important Italian IT companies in Europe. Zucchetti offers a unique product portfolio that gives our customers a significant competitive advantage. In addition, you can rely on us as your single point of contact for all your IT needs and questions and do not need to involve various suppliers.
Our software and hardware solutions as well as our innovative services are specially adapted to the needs of companies of different industries and sizes.
TCPOS is Zucchetti's provider of POS technology for the retail and hospitality sectors.
The customer base consists of 10,000 customers and more than 65,000 installed POS systems. TCPOS solutions are all developed, marketed and supported by a dedicated team of over 300 professionals in Switzerland, Germany, Austria, France, Italy, Bulgaria and Mexico, as well as an international network of certified partners.
About epay
About epay epay is a leading global full-service provider of payment and prepaid solutions, processing 1.54 billion transactions in 2019. epay has built an extensive merchant network with 728,000 point-of-sale terminals in 53 countries to connect popular brands with consumers around the world. The company has a portfolio of gift cards (prepaid, closed-loop and digital media), business incentives and payment solutions (card acceptance, terminals, e-commerce, mobile and Internet of Payment) for omnichannel retailing and offers its services through its own POS integration software. epay is a division of Euronet Worldwide, Inc. (NASDAQ: EEFT), a Kansas-based company with 2019 revenues of $2.7 billion and customers in 170 countries.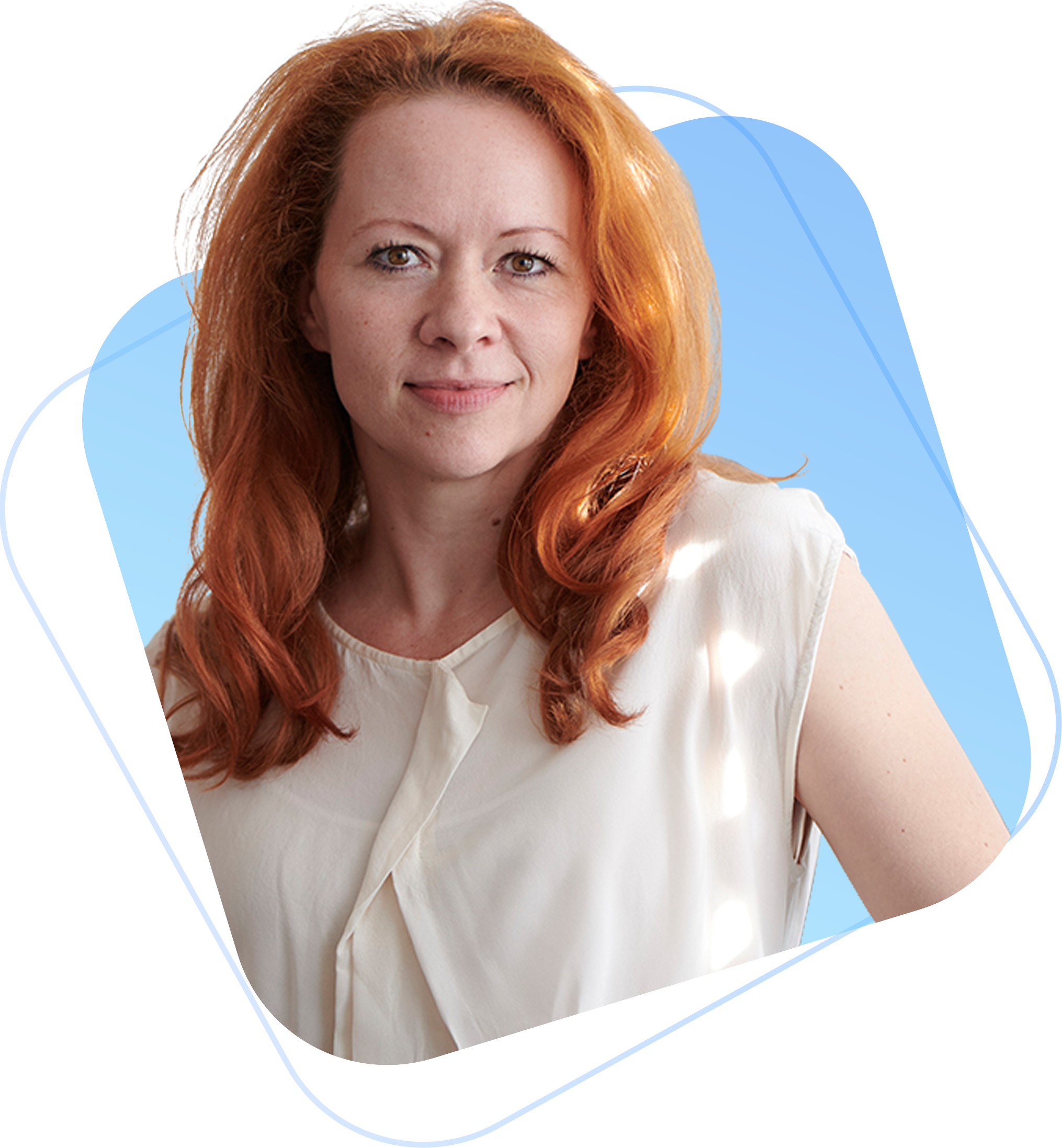 PR & Communications
epay – transact Elektronische Zahlungssysteme GmbH
+49 89 899643-499
j.weisshaupt@epay.de
Corporate Communications and Government Relations
Sodexo Pass GmbH

+49 69 739 96 6211