Lendstar to continue as part of the epay family
Munich, November 12, 2018:
After filing for insolvency, the company's founder has spent the last few weeks working with Dr. Robert Hänel of the law firm anchor Rechtanwälte on a solution for how to continue his innovative financial products. And these efforts have paid off, with the Lendstar platform now set to be operated together with epay, a long-standing partner of Lendstar in the field of prepaid solutions.
As an international full-service provider of voucher systems, corporate incentives and payment solutions, epay sees the start-up as a means of further enhancing its range of attractive services.
"Lendstar is a pioneer in mobile payment and very innovative. From the get-go, we were extremely impressed not only by the company's technical solutions, but also by its founder."
– Marc Ehler
Managing Director Europe epay
Both companies see combining Lendstar's technical innovations and creativity with the full-service portfolio offered by epay, a BaFin-approved paymentservices provider, as harboring considerable advantages for customers on both sides.
"Collaborating with a global player like epay will enable us to take our services to a new level, and to offer them internationally – in Europe and beyond. We look forward to actively shaping the mobile payment market together."
– Christopher Kampshoff,
Founder and CEO Lendstar

Also pleased with the investor solution is insolvency administrator Dr. Robert Hänel: "I am delighted that Lendstar has been able to preserve its potential and find an investor able to open up new perspectives for the platform."
About Lendstar
Lendstar is a Munich-based start-up whose mobile payment app leads the German market. Not only does the app enable users to send, share and borrow money, it can also connect directly with their checking accounts, allowing them to quickly and securely transfer money to friends and family.
Downloaded more than 130,000 times, the app has garnered the Lendstar team numerous awards and distinctions, among them the 2015 Best of Mobile Award in the Finance category and the title of Best Finance App 2014, as awarded by Android magazine. Lendstar is available in German and English for iOS and Android.
The Lendstar apps also allow users to pay bills from various online shops and to top up the credit on their prepaid mobile phones quickly and conveniently. It also enables friends and acquaintances who do not yet use the Lendstar apps to join groups and send money by means of PayLinks.
About epay
epay – transact Elektronische Zahlungssysteme GmbH is a world-leading full-service provider for payment processing and prepaid solutions. It is a member of Euronet Worldwide, Inc. (NASDAQ: EEFT).
The company processed 1.2 billion transactions in 2017. Founded in 1996 in Martinsried, Germany, epay has developed a comprehensive network of retailers consisting of 687,000 point-of-sale terminals in 45 countries to connect the biggest brands with consumers around the world. It boasts a comprehensive portfolio of gift cards (prepaid, closed loop and gift cards), corporate incentives and payment solutions (card acceptance, terminals, e-commerce, mobile and internet of payment) for omnichannel commerce, and offers its services thanks to its proprietary cash register integration software. epay is currently ranked as one of Germany's TOP 100 most innovative medium-sized companies – a distinction that reflects its fitness for the future.
A division of Euronet Worldwide, Inc. (NASDAQ:EEFT), a Kansas-based company with a staff of 6,600 serving customers in approximately 160 countries, with an adjusted profit of USD 4.58 per share in 2017, Euronet yielded a growth of 14 percent compared to 2016, and has consistently boasted growth figures in the double-digit range for five years in a row.
ABOUT ATTORNEY-AT-LAW DR. ROBERT HÄNEL | ANCHOR RECHTSANWÄLTE
Attorney-at-law Dr. Robert Hänel is a partner with anchor Rechtsanwälte, a law firm specialized in insolvency administration and insolvency law consulting. anchor Rechtsanwälte and its associated management consultancy anchor Management operate throughout Germany. They are represented by a total of 15 partners аnd 120 employees, and have offices in Augsburg, Braunschweig, Düsseldorf, Hanover, Hildesheim, Cologne, Mannheim, Munich, Weilheim, Stuttgart and Ulm.
Renowned for their expertise, anchor attorneys are regularly proposed and appointed as insolvency administrators, trustees or restructuring managers in insolvency, self-administration and umbrella proceedings throughout Germany. The firm has a great deal of experience in advising and restructuring larger companies within the scope of insolvency proceedings.
For more information, please go to www.anchor.eu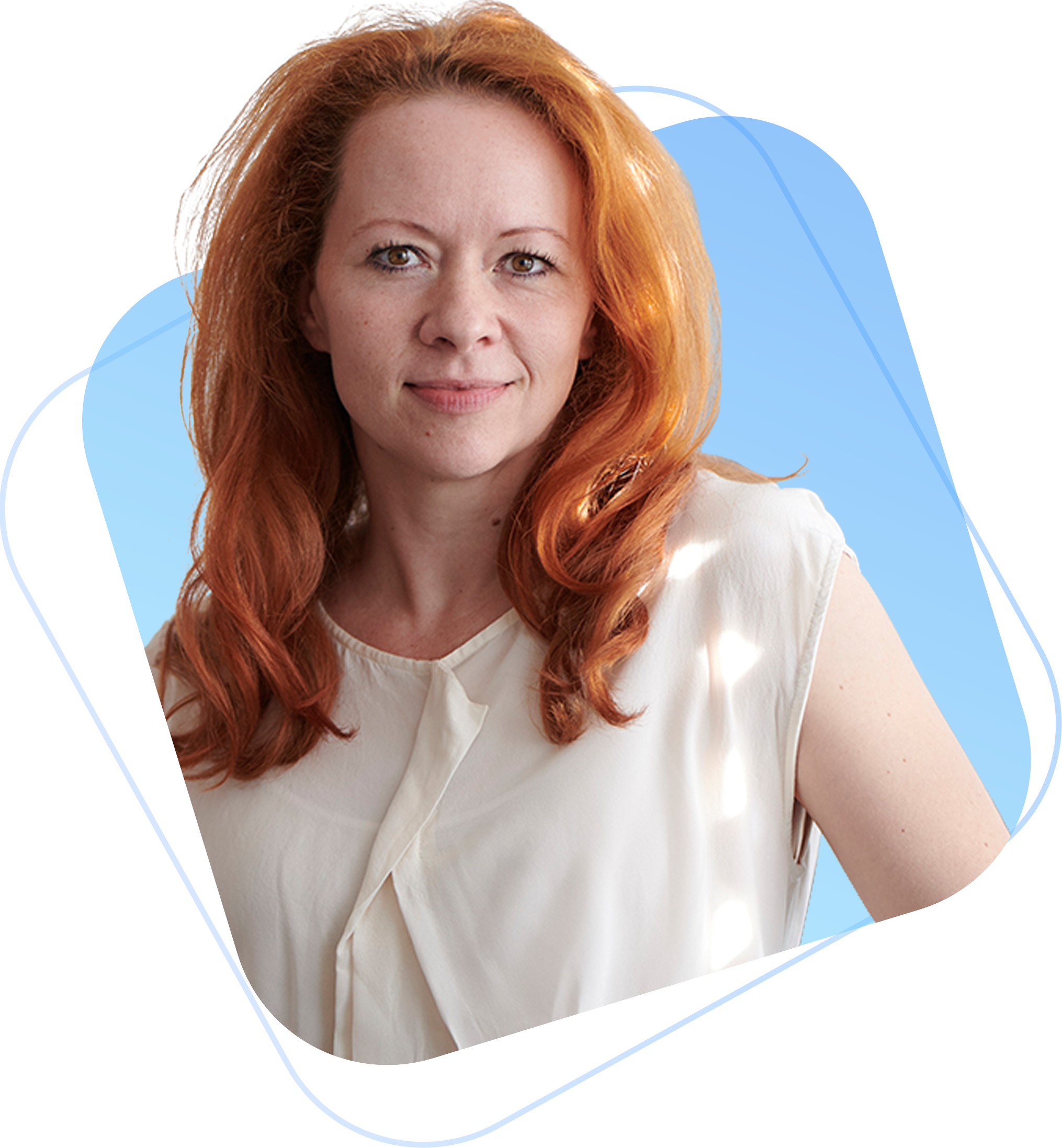 PR & Communications
epay – transact Elektronische Zahlungssysteme GmbH

+49 89 899643-499
j.weisshaupt@epay.de