Christmas trade: Book gift card brings new customers to bookstores
Frankfurt am Main | Frechen | Martinsried, 1 October 2019:
Book gift card reaches potential book-givers through new channels
Special edition of the Germany-wide book gift card available for Christmas trade at 3,000 fuel stations and 500 post offices
MVB cooperates with distribution partner Lekkerland and technical service provider epay
The "Bücherscheck" book gift card promises additional customers for physical retail stores and high visibility for books at the most lucrative time of the year. For the first time, the Germany-wide book gift card by the technology and information provider MVB is now being offered together with other gift cards in places where gifts "to go" are particularly popular: at 3,000 fuel stations and 500 post offices.
Thanks to prominently placed sales displays, books will therefore become a real gift alternative, even in locations where they are not normally bought. The path from these additional sales points leads directly to local bookstores, because the special-edition book gift card is also only redeemable on location at one of over 2,000 partner bookstores. This is made possible by cooperation with Lekkerland and epay.
"Buying 'on the go' is one of the strongest consumer trends. Not only are people increasingly buying their meals on the go, they also want to purchase many additional products from the convenience range at the same time, such as gifts. Gift cards, in particular, are increasingly popular. We see great potential for the digital book gift card, because the combination of a diverse product range and a close network of partner bookstores makes this gift card particularly attractive."
– Veith Huxohl,
Head of Corporate PM & Marketing e-va at Lekkerland.
"In order to tap into new target groups for the local book trade, we have to find new ways of addressing customers. In association with our partners Lekkerland and epay, we are now able to almost treble the number of sales points in a cross-retailer network for the 'Bücherscheck' book gift card, in time for the most lucrative time of the year. We are therefore presenting books broadly and prominently as a high-quality gift idea. This will bring new customers to physical retail stores: namely, those customers who would otherwise not have found their way into the local book trade. We are therefore generating real extra business for our partner bookstores with the special edition."
– Karolin Weide,
Director of Bücherscheck at MVB.
"When purchasing the special edition of the new gift card, the customer gets a receipt with a code at the checkout instead of the familiar cheque form. This can be used for redemption in participating bookstores. For gift card purchasers and our partners, we secure the allocation of codes, invoicing data, and authentication through our own technological platform. Since this is connected to the checkout systems of Lekkerland's retailers through existing integration, we can offer the digital book gift card without additional expense for our partners. In combination with MVB's proven invoicing process, no additional expenses are incurred by the partner bookstores for the book gift card, either. This means that all participants can derive optimum benefit from the new offering."
– Stephan Heintz,
Senior Director of Issuing at epay.
How it works
The special-edition book gift card is sold as a card carrier with a gift card receipt and therefore differs in appearance and shape from a regular book gift card; acceptance, redemption, and invoicing in the bookstore follow the familiar MVB system.
The gift card receipt contains a ten-digit alphanumerical PIN (= gift card number), a fixed gift card value of 15, 25 or 40 euros, and the dates of issue and validity.
The new sales channels require an update to the terms of business and participation for book gift card, which will come into force on October 15, 2019. These changes will be published in edition 40-2019 of the trade magazine Börsenblatt and are available together with further information on the new special edition at www.mvb-online.de/buecherscheck.
All participating partner bookstores will also be informed of the special edition directly by post and email with immediate effect. Starting in November, customers will be approached via the 3,500 prominently placed displays, advertising measures and media relations.
The book gift card at the Frankfurt Book Fair 2019
Visit us at the Börsenverein Centre in Hall 3.1, Stand H 65.
Event information:
MVB surcharge: "The stationary range must not miss the trend towards on-the-go supply"
We give experts a stage for their ideas about the future of our industry: Ronald Schild (MVB) talks to Veith Huxohl (Lekkerland) about new customer acquisition in the auxiliary market. Wednesday, 16.10.2019 | 10:00 – 10:15 a.m. | Hall 3.1, Stand H 65 | Börsenverein Centre (MVB)
Book gift card: "Christmas business: Book gift card brings new customers to bookstores"
How the book can also become a real gift alternative in places far away from books
The gift card business is booming and the trend towards gifts on the move continues unabated. This is why the nationwide book gift card "Bücherscheck" is breaking new ground in addressing customers and will be available for the first time as a special edition at 3,000 petrol stations and 500 Deutsche Post branches during the 2019 Christmas season. From these additional sales outlets, the route leads directly to the local book trade, as the special edition of book gift card can only be redeemed locally at one of the more than 2,000 partner bookstores. In this panel discussion, the technology and information provider MVB and its partner companies Lekkerland and epay explain the potential of the new cooperation for the stationary range. Find out how the book gift card works in the auxiliary market and what you need to know about the acceptance, redemption and invoicing of the special edition – of course there are also samples of vouchers and displays so that you can start your Christmas business well informed. Participants: Dr. Jörg Gerschlauer (MVB), Veith Huxohl (Lekkerland), Stephan Heintz (epay) Moderator: Dr. Michael Roesler-Graichen (MVB) Wednesday, 16.10.2019 | 17:00 – 18:00 | Messe Frankfurt | Hall 3.1, Stand H 85 | Forum Börsenverein
About the book gift card
With a book gift card from the technology and information provider MVB, people give their loved ones pure reading enjoyment while supporting local retail at the same time. That's because the only Germany-wide book voucher is exclusively purchasable and redeemable on location at over 2,000 partner bookstores.
www.buecherscheck.de
www.facebook.com/buecherscheck
About MVB
The technology and information provider MVB makes books visible. Central platforms on the basis of international metadata standards allow publishing houses and bookstores at home and abroad to market their titles successfully and efficiently. Editorial and promotional formats, as well as personal dialog during networking events, provide orientation in the different book markets. In close coordination with customers and market participants from all areas of the book sector, teams in the offices in Frankfurt am Main, New York, and São Paulo are continually working on innovative infrastructure solutions for the book trade of the future. In 2019, MVB was honored as one of the 100 top innovators in the German SME sector.
www.mvb-online.de
www.facebook.com/mvbfrankfurt
www.xing.com/companies/mvbgmbh
About Lekkerland
Lekkerland is the specialist for on-the-go consumption in seven countries. The company's vision is to become "your most convenient partner" for its customers. The Group employs around 4,900 people and maintains around 91,000 sales points in seven European countries. Its customers include fuel stations, kiosks, convenience stores, bakeries, food retailers, and quick-service restaurants. In the 2018 financial year, it achieved a revenue of 12.4 billion euros.
www.lekkerland.com
About epay
epay is a world-leading full-service provider for payment processing and prepaid solutions and processed 1.15 billion transactions in 2018. The company has built up an extensive network of retailers with 707,000 point-of-sale terminals in 51 countries, to connect renowned brands with consumers all around the world. The company offers a portfolio of gift cards (prepaid, closed loop and digital media), business incentives and payment solutions (card acceptance, terminals, e-commerce, mobile and Internet of Payment) for omnichannel commerce, and offers its services thanks to its proprietary cash register integration software. epay is a division of Euronet Worldwide, Inc. NASDAQ: EEFT), a Kansas-based company which earned $2.5 billion in revenue in 2018, employing a staff of 7,100 employees and serving customers in 170 countries.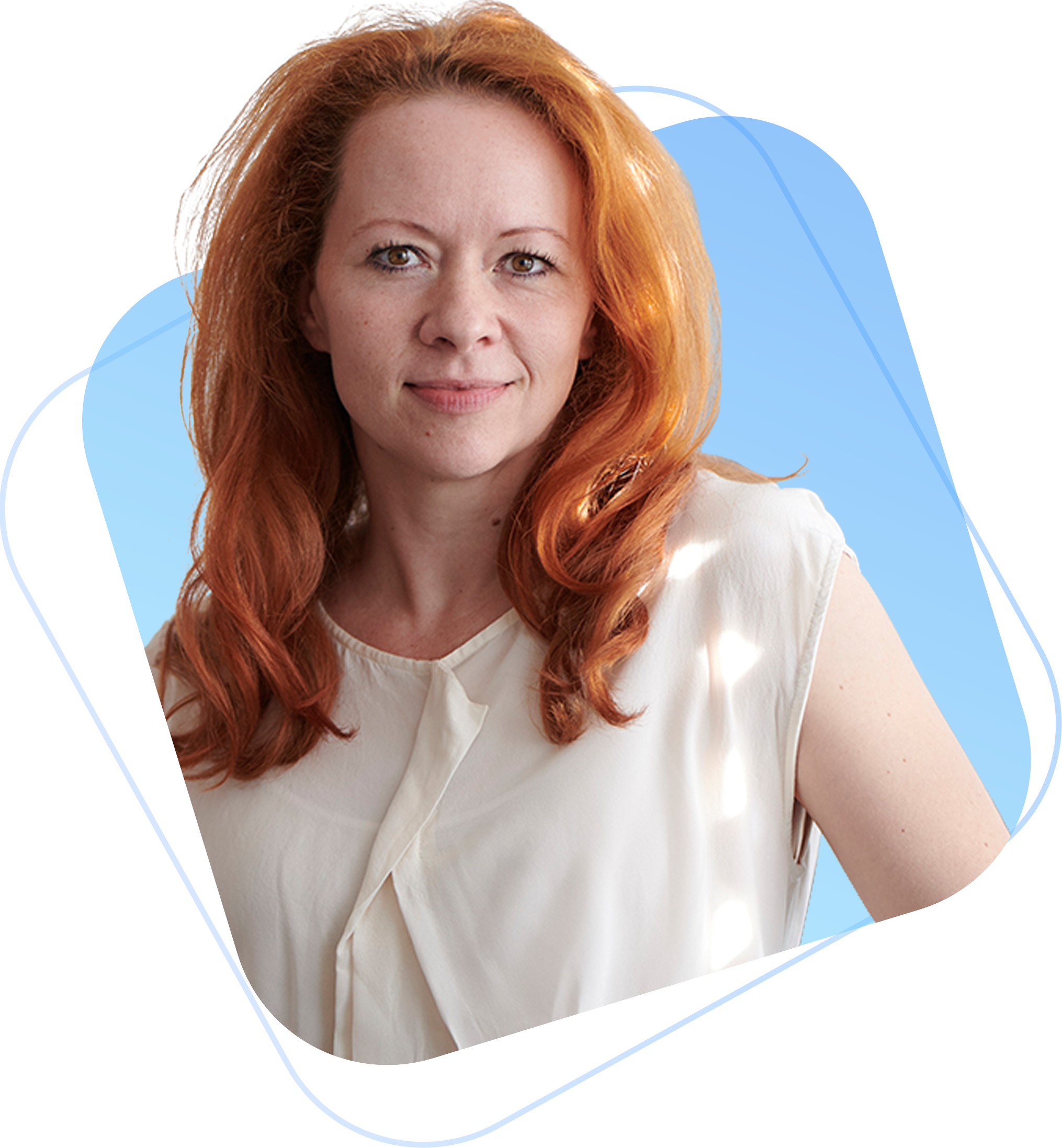 PR & Communications
epay – transact Elektronische Zahlungssysteme GmbH
+49 89 899643-499
j.weisshaupt@epay.de