Alipay now available at Müller stores across Germany for Chinese visitors
Munich, October 24, 2018:
Alipay available at Müller: The leading global payment option operated by Ant Financial Services Group, is now available to Chinese visitors at various branches of the established drug store chain Müller across Germany. This is part of the longstanding partnership between Müller and epay, a specialist for electronic financial transactions, which has been growing steadily in the field of electronic financial transactions and prepaid cards.
"We are happy to have found a reliable partner in epay. Together we are able to expand Müller's mobile payment options."
– Alexander Ebert,
Chief Controlling Officer of Müller
The multifunctional Lifestylе-App Alipay was implemented at Müller in time for the "Golden Week": This Golden Week Holiday takes place every year starting on October first and is mostly an occasion for shopping and travelling. In German Müller stores at much frequented travel destinations, everyday items may now be paid with the Alipay app.
"More and more Chinese nationals are travelling Western Europe, including Germany. With Alipay they can use a payment service they are already familiar with."
– Xiaoqiong Hu,
Business Director of Alipay DACH and CEE
In 2017, over 12 Million Chinese tourists visited Europe. Of these, approximately 1.7 Million alone travelled to Germany, spending around 500€ each on shopping. In Germany, Alipay is already available in several thousands of retail stores – with a rising tendency. In the past weeks, co-operations with Frankfurt Airport, Munich's Viktualienmarkt as well as the department store chain Breuninger were announced. For local retailers Alipay provides a great opportunity for gaining Chinese customers, not least because the app works as a marketing platform and store finder.
epay, a full-service provider in the field of e-payment, implements the integration of Alipay at the Müller registers. "With our own certified data center we ensure not only secure financial transactions, but are also constantly looking for innovative solutions in order to strengthen our clients relationship with their customers. Offering a mobile payment option like Alipay is therefore a logical step", says Dr. Markus Landrock, Managing Director epay DACH, Global Issuing, Payments & Rewards.
About Alipay
Alipay is operated by the Ant Financial Services Group and is the world's leading payment platform. Alipay was founded in 2004 and currently has over 700 million active registered users. Within the Alipay app, users can obtain information about various business facilities, complete online and offline shopping payments, and choose from a wide range of services, such as asset management.
Overseas, Alipay currently covers over 40 countries and regions to provide more diversified services to Chinese tourists travelling abroad. Alipay currently supports 27 currencies. In Germany, approximately several thousand retailers already use Alipay – a number that is constantly growing; co-operations exist so far among others with Breuninger, Rossmann, twin, Promod, WMF, The North Face or Timberland.
About epay
epay – transact Elektronische Zahlungssysteme GmbH – is a division of Euronet Worldwide Inc. /NASDAQ: EEFT/. With 707,000 POS terminals at 323,000 outlets in 39 countries, they are the world's leading full-service e-payment provider. In 2017, epay carried out 1.18 billion transactions.
As the link between retail, virtual content providers and consumers, epay links the strongest brands with the largest retailers. The company offers its partners an extensive product portfolio of voucher cards (prepaid, closed-loop and gift cards), e-commerce, corporate incentives and classic payment solutions. epay's service portfolio covers the entire service process chain: From consulting to production & logistics, technical integration & processing to comprehensive reporting and ongoing support for marketing, sales and IT.
The current award as one of the TOP 100 most innovative companies of the German medium-sized business proves the future strength of the company. More at: www.epay.de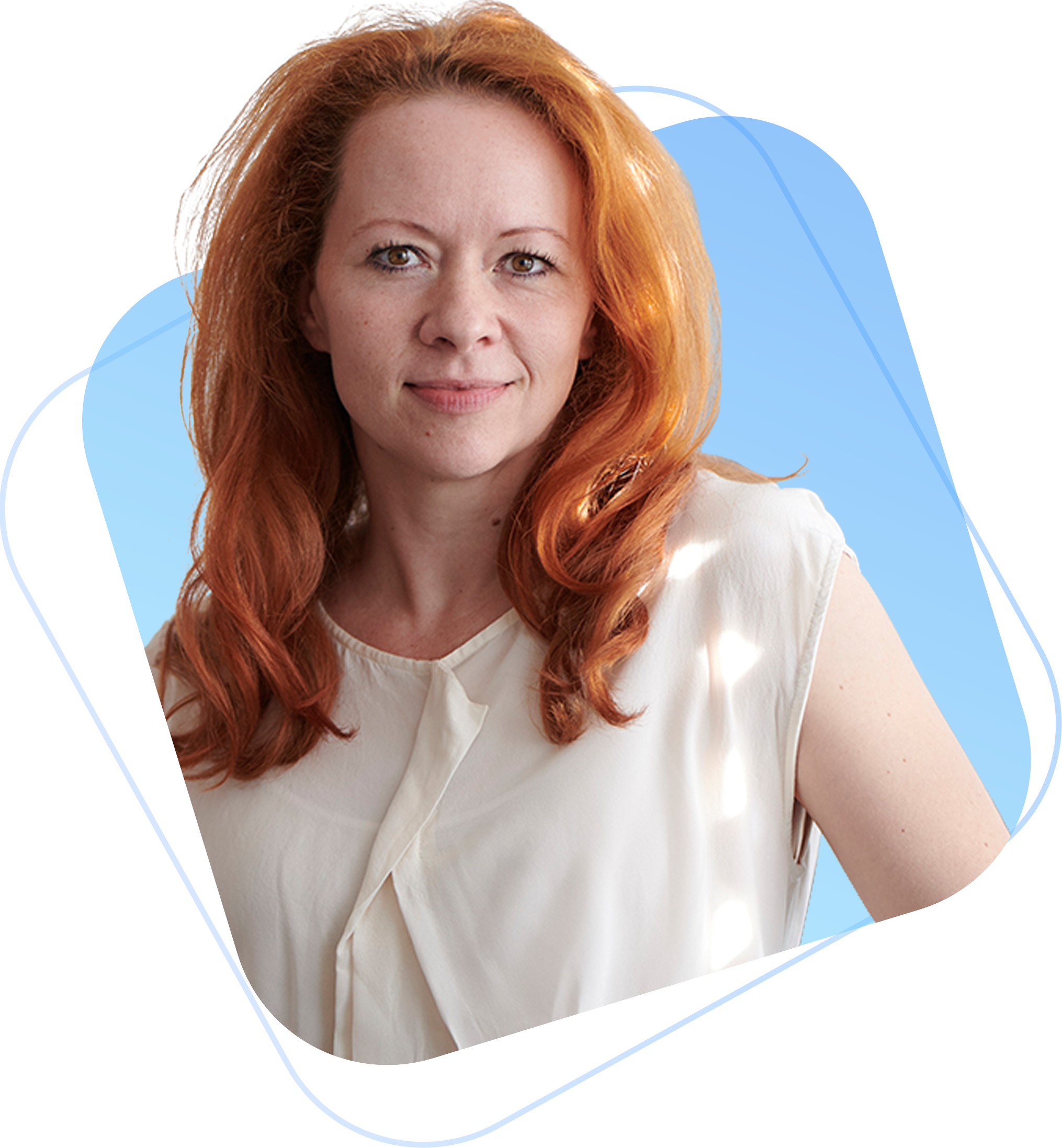 PR & Communications
epay – transact Elektronische Zahlungssysteme GmbH

+49 89 899643-499
j.weisshaupt@epay.de