Austrian dm shops now offer payment with Alipay app
Cash, card or Alipay? Chinese customers can now pay for their purchases in 388 Austrian dm stores with their Alipay app. dm drogerie markt is adding this electronic form of payment popular among customers from the Far East to its payment options.
Salzburg/Wals, December 6, 2019:

It's quick, easy, and very popular with Chinese tourists and business travelers, as well as with Chinese people who live in Austria: payment in stores with Alipay. In the future, purchases can also be paid for conveniently by app at dm drogerie markt.
"The variety and quality of the dm range is well-known beyond Europe's borders. Increasing numbers of Chinese tourists, as well as Chinese people living in Austria who are regular customers of the store, value our product range. The introduction of Alipay enables our customers from the Far East to use this app, which they are extremely familiar with from their home country."
– Andreas Haidinger
Managing Director for Finance and Controlling
Open the app and scan the code
It's easy to use: The customer opens the Alipay app on their smartphone at the cash register and generates a QR code with a tap of the finger. This is scanned and the purchase is completed. Use of Alipay is only possible with a Chinese bank account.
"Alipay isn't just the usual means of payment for Chinese consumers – it's primarily also a lifestyle app. It offers retailers such as dm the opportunity to attract Chinese consumers into brick-and-mortar stores in the first place and to draw their attention to special offers, for example. Back in their home country, Chinese customers who have come to value dm in Austria can then be targeted, for example, to continue buying dm products on Tmall Global. We've already established a strong partnership in Germany. That's why we're all the more delighted that Chinese customers can now also use Alipay at dm in Austria."
– Karl Wehner
General Manager for Germany, Switzerland and Austria at the Alibaba Group, which Alipay is part of.
epay, one of the world's leading full-service provider for payment and prepaid solutions, is responsible for the technical implementation.
"The variety of and demand for innovative payment methods such as Alipay are growing – in German-speaking countries alone, we've already equipped more than 10,000 points of sale in the retail market with Alipay in the past few months and we're delighted to be able to support dm Austria in this step after dm Germany."
– Dr. Markus Landrock
Managing Director epay DACH, Global Issuing, Payments & Rewards
About dm drogerie markt GmbH
dm drogerie markt GmbH opened its first store in Austria in 1976. Today's company headquarters in Salzburg/Wals serves as the hub in Austria and for expansion into nearby countries in central and southeastern Europe. The company is headed by a management team of nine people under the chairmanship of Martin Engelmann and the deputy chairmanship of Manfred Kühner. In total, dm Austria employs more than 6,828 people in the 389 dm stores, 172 dm hair salons, and 111 dm cosmetic studios as well as in the subgroup head office in Salzburg and the distribution center in Enns. In the 2017/18 fiscal year, EUR 922 million in revenue was generated in Austria. dm's brands include Balea, alverde NATURKOSMETIK, dmBio, babylove, Mivolis, Denkmit, and SUNDANCE.
About Alipay
Alipay is operated by Ant Financial Services Group and is the world's leading payment and lifestyle platform. Alipay was founded in 2004 and currently provides services to more than 1.2 billion users together with its local e-wallet partners (as of June 2019). Over the years, Alipay has developed from a digital wallet to a lifestyle app. Users can call a taxi, book a hotel, purchase cinema tickets, pay electricity bills, make appointments with doctors, or buy asset management products directly from the app. In addition to the online payments, Alipay is also expanding with in-store offline payments in and outside of China. Alipay currently covers more than 50 countries and regions. In addition, a tax refund via Alipay is possible in 35 countries and regions. Alipay works together with more than 250 foreign financial institutions and payment solution providers in order to facilitate cross-border payments for Chinese travelers and customers abroad buying products from Chinese e-commerce websites. Alipay currently supports 27 currencies.
About epay
epay is one of the world's leading full-service provider for payment processing and gift card and prepaid solutions. It processed 1.15 billion transactions in 2018. The company has built up an extensive network of retailers with 710,000 point-of-sale terminals in 52 countries to connect renowned brands with consumers all around the world. The company offers a portfolio of gift cards (prepaid, closed loop and digital media), business incentives and payment solutions (card acceptance, terminals, e-commerce, mobile and Internet of Payment) for omnichannel commerce, and offers its services thanks to its proprietary cash register integration software.
epay is a division of Euronet Worldwide, Inc. (NASDAQ: EEFT), a Kansas-based company which earned $2.5 billion in revenue in 2018, employing a staff of 7,100 employees and serving customers in 170 countries.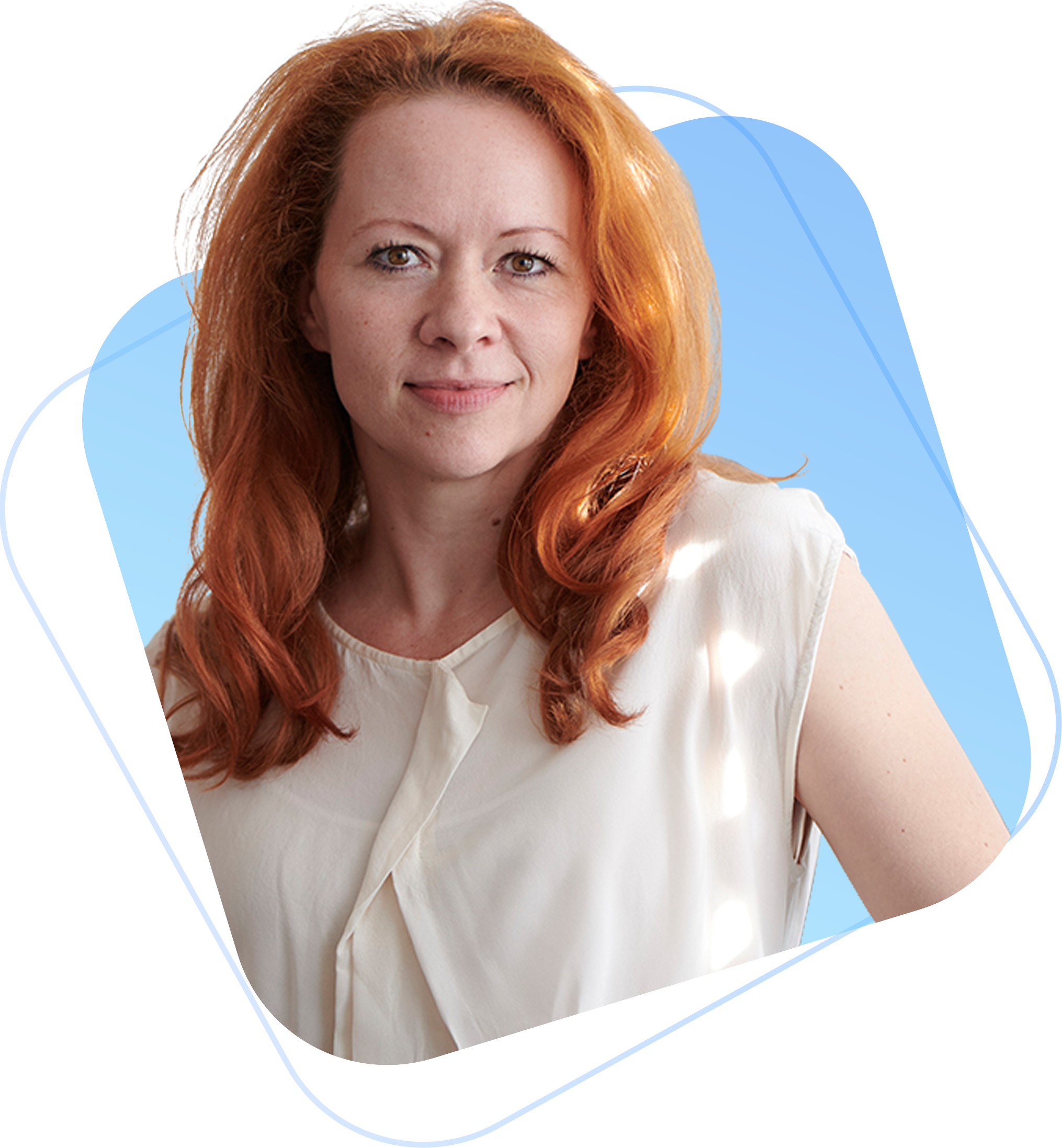 PR & Communications
epay – transact Elektronische Zahlungssysteme GmbH
+49 89 899643-499
j.weisshaupt@epay.de
Press Spokesperson
dm drogerie markt Austria
movea marketing GmbH & Co KG

+49 662 64 35 790
presse@dm.at