As an independent full-service payment provider, we offer our global partners with only one interface a platform that makes it possible to remain completely flexible at all times in the ever-changing payment journey. Unser Vertriebsnetz ist eines der am schnellsten wachsenden Netzwerke mit hunderten innovativen Partnern in zahlreichen Ländern. So verbinden wir Handel, Marken und Kundschaft mit skalierbaren Gift-Card-, Prepaid-, Payment-, Issuing-, Acquiring- und Incentive-Lösungen über alle Kanäle und Grenzen hinweg. We are the digital payment unit of Euronet Worldwide, Inc. (NASDAQ: EEFT).
Let's drive the payment journey of the future together!
Leadership Responsibility: As Team Lead HR Management you are responsible for the professional and disciplinary leadership of the HR Management team.
Personnel Administration: You control all personnel support activities, are the contact person for special cases and lend a hand in daily business. You play an active role in the annual salary and bonus round and work closely with our payroll colleague on salary-related changes.
Personnel Controlling: In addition, you will be responsible for preparing reports for internal interfaces, such as our finance or compliance department, as well as for management, and you will assist with the annual financial statements.
Contact Person: You are the contact person for managers and provide advice on labor law issues. In doing so, you take a solution-oriented approach, keep the focus on people and at the same time orient yourself to internal company regulations as well as the legal framework.
Projects: Together with your team, you will implement projects in the organization, such as the introduction of time recording and the automation and optimization of processes.
Personnel Development: Furthermore, you support the implementation of the annual employee appraisals and probationary period interviews and keep track of the processes. In addition, you will be in close contact with our personnel developer.
Education: Ideally, you have completed a degree in economics or human sciences or a comparable training program.
Experience: You bring 5 years of experience in HR work with you and have been able to gain initial leadership experience.
HR Expertise: You bring a comprehensive knowledge of employment law and can apply this to individual cases. In addition, you are enthusiastic about HR topics and keep yourself up-to-date with regard to trends in the labor market.
Working Style: You maintain an overview of a wide range of issues and challenging situations, appear friendly but also firm, and know how to assert yourself in certain situations. At the same time, you approach issues in an entrepreneurial manner.
Personality: You live a collegial and trusting leadership culture, bring a lot of team spirit and approach issues proactively. You support your team and enjoy guiding your female employees in their development.
Language Skills:

 

You can easily communicate in German and English in our intercultural environment in any situation.
IT Skills: You are proficient in Office applications such as Outlook, Excel or Teams, have experience working with HR software (preferably SAP SuccessFactors) and can quickly familiarize yourself with new tools.
Location: Your work location is Martinsried with the possibility of 50% home office.
With us, you can expect a collegial atmosphere characterized by open and transparent communication, fostering a culture of collaboration and respect. We value cooperative relationships and efficient coordination to ensure the successful implementation of our numerous projects.
Moreover, we offer the opportunity to work in an international environment and gain valuable experience.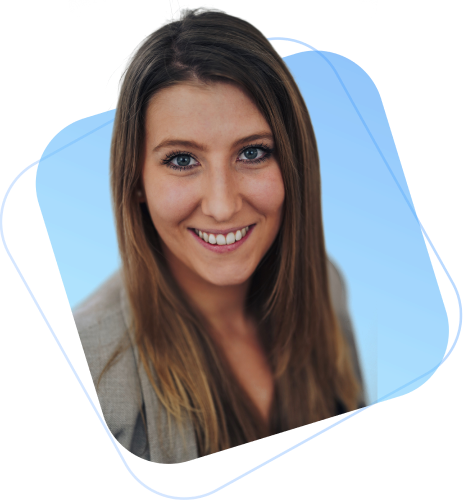 Toll-free withdrawal of money


International colleagues & projects


Collaboration with major brands and retailers


Please upload your complete application documents incl. your earliest possible start date and your salary expectations in our application tool. Please do not hesitate to contact us if you have any questions.