As an independent full-service payment provider, we offer our global partners with only one interface a platform that makes it possible to remain completely flexible at all times in the ever-changing payment journey. Unser Vertriebsnetz ist eines der am schnellsten wachsenden Netzwerke mit hunderten innovativen Partnern in zahlreichen Ländern. So verbinden wir Handel, Marken und Kundschaft mit skalierbaren Gift-Card-, Prepaid-, Payment-, Issuing-, Acquiring- und Incentive-Lösungen über alle Kanäle und Grenzen hinweg. We are the digital payment unit of Euronet Worldwide, Inc. (NASDAQ: EEFT).
Let's drive the payment journey of the future together!
Guest Relations:

 

You will be responsible for assisting and hosting guests of the executive team and executive meetings.
Organizational & Administrative Tasks:

 

As Executive Assistant (m/f/d) you will support and relieve our three Managing Directors* in all organizational and administrative tasks, both in German and English. This includes appointment coordination, travel planning, mail processing, invoice verification, travel expense accounting, telephone and written correspondence.
Preparation of Various Documents:

 

In addition, you will be responsible for the preparation of presentations, resolutions, analyses, business evaluations and decision-making documents, among other things, and will be involved in communication and correspondence with business partners, customers and staff.
Preparation & Follow-up of Events:

 

In addition, you ensure professional preparation and follow-up of meetings, conferences and other professional internal and external events on an organizational and content level.
Interface Function:

 

You are the interface between the management and internal and external stakeholders.
Education:

 

You have completed an apprenticeship (e.g. office management or insurance clerk; paralegal) or a degree with a business, economic or technical focus (business administration, business informatics).
Experience:

 

You have already gained relevant professional experience as an Executive Assistant or Personal Assistant.

Service and customer orientation: You attach great importance to service and customer orientation and are able to act professionally and solution-oriented even in challenging situations.

Working style:

 

You work independently, proactively, structured and carefully. Your organizational skills and ability to work under pressure enable you to maintain an overview and set priorities in stressful and challenging situations.
Personality:

 

You have a professional, friendly and confident manner at all hierarchical levels.

Discretion, confidentiality & discretion are of utmost importance to you as you will be confronted with confidential information and sensitive topics.

Communication Skills & Language Proficiency:

 

You have excellent written and verbal communication skills in both German and English, so you can easily communicate in our intercultural environment in any situation.
Location:

 

Your work location is Martinsried near Munich.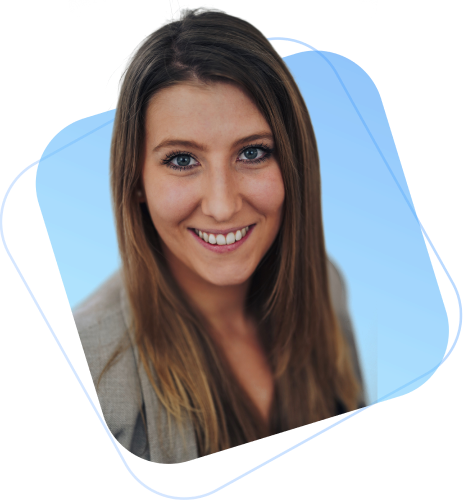 Toll-free withdrawal of money


International colleagues & projects


Collaboration with major brands and retailers


Please upload your complete application documents incl. your earliest possible start date and your salary expectations in our application tool. Please do not hesitate to contact us if you have any questions.