Linux Systemadministrator & Data Center Infrastructure Manager (m/f/d) – remote area Mutterstadt
As an independent full-service payment provider, we offer our global partners with only one interface a platform that makes it possible to remain completely flexible at all times in the ever-changing payment journey. Our distribution network is one of the fastest growing networks with hundreds of innovative partners in numerous countries. We connect retailers, brands and consumers with scalable Gift Card, prepaid, payment, issuing, acquiring and incentive solutions across all channels and borders. We are the digital payment unit of Euronet Worldwide, Inc. (NASDAQ: EEFT).
Let's drive the payment journey of the future together!
 Linux system administration: (80 percent)
Ticket Processing: You process requests that come in via our ticket system
Monitoring: You continuously monitor business-critical customer and server connections and administer Linux and Windows servers
Maintenance: You maintain the existing infrastructure as well as the Graylog environment, e.g. by performing software updates and migrations, and are responsible for coordinating the maintenance work of our service providers
Error Analysis: You perform problem analyses of different errors
Automation: You support the automation of administration and deployment tasks as well as the continuous improvement of monitoring
Data centre maintenance: (20 percent)
Data Centre Management: You support the solution of DCIM problems
System Components: You will be responsible for the installation or replacement of system components (CPU, RAM, drives, etc.)
Cabling & Connectivity: You will install cabling (UTP/fibre/twinax) according to best practices, check the existing cabling system and make any necessary changes to the connectivity
Equipment Diagnostics & Troubleshooting: You are responsible for performing tests and troubleshooting copper/fibre cables and testing circuits and end-to-end connections
Asset Inventory: You are responsible for the asset inventory and create infrastructure diagrams, records and documentation
Education & Experience:

 

You are a system administrator (m/f/d) and have a university degree in computer science, a degree in IT system integration (m/f/d) or a comparable qualification   
Tech Stack:

 

Ideally, you bring the following knowledge:       

Programming Languages:

 

Bash, Python or Perl    
Linux Clustering:

 

Red Hat, CentOS    
Web & Application Servers:

 

Apache HTTP Server, mod_proxy

Environment Skills:

 

You already have experience in large production and database environments based on Linux 
Maintenance Skills:

 

Maintaining large MySQL clusters is not a challenge for you  
Personality:

 

You have a very good grasp and can quickly adapt to new situations  
Language Skills:

 

You can easily communicate in German and English in our intercultural environment in any situation
Location:

 

You work from your home office within a radius of 20-30km around Mutterstadt
Willingness to travel & Flexibility:

 

You are open to perform ad hoc tasks in the data centre in Mutterstadt – ideally you have a car at your disposal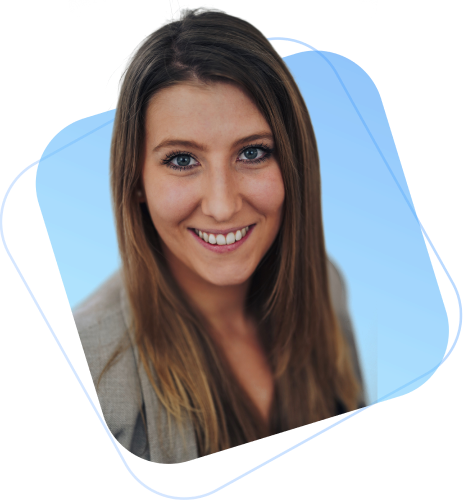 International Colleagues & Projects

Relocation support for applicants from abroad

Permanent employment relationship




Toll-free withdrawal of money




Please upload your complete application documents incl. your earliest possible start date and your salary expectations in our application tool. Please do not hesitate to contact us if you have any questions.