As an independent full-service payment provider, we offer our global partners with only one interface a platform that makes it possible to remain completely flexible at all times in the ever-changing payment journey. Unser Vertriebsnetz ist eines der am schnellsten wachsenden Netzwerke mit hunderten innovativen Partnern in zahlreichen Ländern. So verbinden wir Handel, Marken und Kundschaft mit skalierbaren Gift-Card-, Prepaid-, Payment-, Issuing-, Acquiring- und Incentive-Lösungen über alle Kanäle und Grenzen hinweg. We are the digital payment unit of Euronet Worldwide, Inc. (NASDAQ: EEFT).
Let's drive the payment journey of the future together!
Candidate Journey: You will accompany and support our (inter-) national talents throughout the entire Candidate Journey
Job Ads & Recruiting Channels: You will be responsible for preparing job advertisements and selecting suitable recruiting channels (e.g. job boards, social media, active sourcing)
Talent Acquisition: You will be responsible for selecting, identifying and approaching suitable talents
Interview Management: You will schedule interviews, conduct initial phone interviews, and participate in face-to-face interviews
Contact person: You will be the contact person for our hiring managers regarding the topic of personnel recruitment
Education: You have completed a commercial apprenticeship, a degree in psychology, sociology or business administration or have a comparable qualification.
Experience: Ideally, you have already gained some experience in recruiting and/or active sourcing (e.g. as a student trainee, intern, etc.).
Work Method: You are an organizational and coordination talent, act proactively and solution-oriented and keep a cool head even in stressful phases.
Persuasion: You are the face of the company and with your open, positive and curious personality as well as your excellent knowledge of human nature you are able to win over potential talents for epay.
Strong communication skills: You communicate openly and obligatorily, both internally and externally, and bring along the tact and sensitivity required in the HR field
Language skills: You can easily communicate in German and English in our intercultural environment in any situation.
Location: Your workplace is in Martinsried near Munich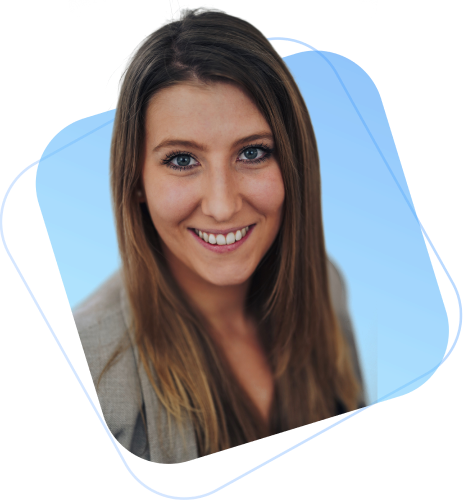 Toll-free withdrawal of money


International colleagues & projects


Collaboration with Major Brands and Retailers


Please upload your complete application documents incl. your earliest possible start date and your salary expectations in our application tool. Please do not hesitate to contact us if you have any questions.