Inhouse Legal Counsel / Fully Qualified Lawyer (m/f/d) International Business Law
As an independent full-service payment provider, we offer our global partners with only one interface a platform that makes it possible to remain completely flexible at all times in the ever-changing payment journey. Our distribution network is one of the fastest growing networks with hundreds of innovative partners in numerous countries. We connect retailers, brands and consumers with scalable Gift Card, prepaid, payment, issuing, acquiring and incentive solutions across all channels and borders. We are the digital payment unit of Euronet Worldwide, Inc. (NASDAQ: EEFT).
Let's drive the payment journey of the future together!
Contract Preparation & Review: You are responsible for the preparation and review of German and English language (sales) contracts for our various departments
Contract Negotiation: You are responsible for contract negotiations with our customers on the brand and retail side
Legal Advice: You advise both the management and our specialist departments on legal issues in a commercial context
Recommendation & Implementation: You develop solutions for legal issues and implement them in close cooperation with the specialist departments and the Managing Director Legal, Risk & Compliance
Support: You support our Managing Director Legal, Risk & Compliance in daily business
Project Work: As a legal expert, you work on various projects in the specialist departments
Education & Experience: You are a fully qualified lawyer (m/f/d) and have already gained 2-5 years of professional experience in a law firm or legal department in an international context
Legal Knowledge: You bring extensive knowledge of contract law as well as contract drafting and negotiation, ideally you were able to gain initial experience in international business law and enjoy working your way into new areas of law
Working Style: Your way of working is characterized by structure, accuracy and reliability
Personality: You use your legal skills skillfully, efficiently, pragmatically and business-oriented – without losing your attention to detail
Communication Skills: Your excellent communication skills enable you to negotiate with business partners competently, bindingly and at eye level
Language Skills: You can easily communicate in German and English in our intercultural environment in any situation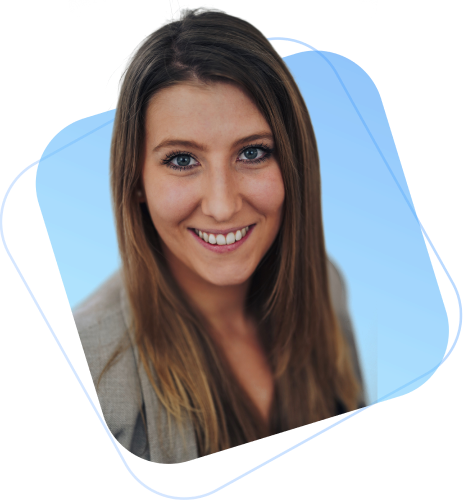 Permanent employment relationship




Toll-free withdrawal of money


International colleagues & projects


Collaboration with major brands and retailers


Please upload your complete application documents incl. your earliest possible start date and your salary expectations in our application tool. Please do not hesitate to contact us if you have any questions.