Fraud & Risk Manager (m/f/d)
As an independent full-service payment provider, we offer our global partners with only one interface a platform that makes it possible to remain completely flexible at all times in the ever-changing payment journey. Unser Vertriebsnetz ist eines der am schnellsten wachsenden Netzwerke mit hunderten innovativen Partnern in zahlreichen Ländern. So verbinden wir Handel, Marken und Kundschaft mit skalierbaren Gift-Card-, Prepaid-, Payment-, Issuing-, Acquiring- und Incentive-Lösungen über alle Kanäle und Grenzen hinweg. We are the digital payment unit of Euronet Worldwide, Inc. (NASDAQ: EEFT).
Let's drive the payment journey of the future together!
Fraud & Risk Monitoring: You will monitor the fraud risk for epay's (inter)national websites and app applications against boundary and threshold values and prepare corresponding risk reports for the management as well as other relevant stakeholders
Risk Strategy Development & Implementation: You will be responsible for the development and implementation of fraud risk strategies and regulations, risk procedures, key risk indicators and a risk readiness statement
Risk Reporting: You will compile and monitor payment and fraud statistics and fraud prevention KPIs and interact closely with our internal risk team for quarterly risk reporting
System Monitoring & Regulation: You will be responsible for setting up and monitoring rules in various systems and portals for risk prevention purposes
Contact Person: You are responsible for submitting fraud cases as well as being the contact person for internal and external stakeholders regarding police fraud investigations, chargebacks and fraud cases
Education & Experience:

 

You have a degree in a technical field or comparable education and bring first experience in fraud prevention for credit cards and digital payments in e-commerce
IT Project Management:

 

You have a basic technical understanding and have gained initial experience in IT project management
Know-How:

 

You bring a general understanding of the fraud ecosystem as well as experience with fraud prevention rule setting and ongoing customization needs
Work Ethic:

 

You have quick thinking, critical judgment, and strong analytical skills
Personality:

 

You are characterized by a high level of initiative and motivation and have excellent communication skills
Language Skills:

 

You can easily communicate with your colleagues and business partners in English
Location:

 

Your place of work is Martinsried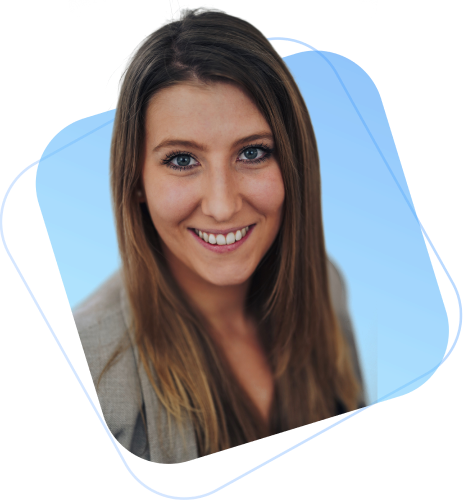 Toll-free withdrawal of money


International colleagues & projects


Collaboration with major brands and retailers


Please upload your complete application documents incl. your earliest possible start date and your salary expectations in our application tool. Please do not hesitate to contact us if you have any questions.