C++ Developer (m/f/d) ATM Focus
As an independent full-service payment provider, we offer our global partners with only one interface a platform that makes it possible to remain completely flexible at all times in the ever-changing payment journey. Our distribution network is one of the fastest growing networks with hundreds of innovative partners in numerous countries. We connect retailers, brands and consumers with scalable Gift Card, prepaid, payment, issuing, acquiring and incentive solutions across all channels and borders. We are the digital payment unit of Euronet Worldwide, Inc. (NASDAQ: EEFT).
Let's drive the payment journey of the future together!
Programming:

 

You will program in C++ and test new features, enhancements, and bug fixes
Review:

 

You will review solution concepts, codes, and test results from other developers
Testing:

 

You will set up test environments and test cases, and develop applications for test automation
Analysis:

 

You will analyze business, operational, technical and infrastructure requirements
Design:

 

You will design new features and enhancements
Problem Solving:

 

You will diagnose problems during prequalification testing and in production
Process Optimization:

 

You will be part of the software release management and contribute to process improvements
Education & Experience:

 

You have a degree in a technical field or an IT-related education, and have already gained 5 years of professional experience of programming in C++ 11 or above
Tech Stack:

 

You ideally offer knowledge in:

Tools:

 

Git, Jira, Confluence, Jenkins
Databases:

 

MySQL, MariaDB
Operating System:

 

Windows and Linux
Protocols:

 

TCP/IP and ISO8583

Personality:

 

You are a team player, have a quick grasp of technical issues and a high level of logical thinking
Language Skills:

 

You can easily communicate in English in our intercultural environment and in any situation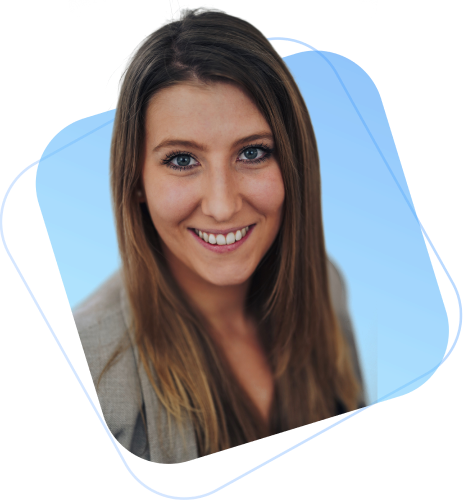 International Colleagues & Projects

Relocation support for applicants from abroad

Permanent employment relationship




Toll-free withdrawal of money




Please upload your complete application documents incl. your earliest possible start date and your salary expectations in our application tool. Please do not hesitate to contact us if you have any questions.